Top 11 @ 11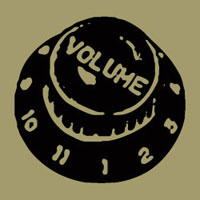 Every Thursday at 11am and 11pm, Y-Not Radio counts down the Top 11 indie rock songs of the week.

Vote for the next Top 11 @ 11 and you'll be entered to win a pair of tickets for IDLES with Mannequin Pussy on Tuesday, June 20th at The Franklin Music Hall!


Tickets are available here.



Top 11 @ 11 for June 1, 2023
Sorry but voting is currently closed.
Check back soon to vote for next week's Top 11 @ 11