Top 11 @ 11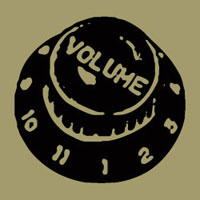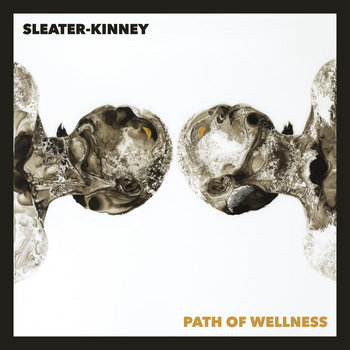 Every Thursday at 11am and 11pm, Y-Not Radio counts down the Top 11 indie rock songs of the week.

Vote for the next Top 11 @ 11 and you'll be entered to win a download of Sleater-Kinney's new album Path To Wellness, courtesy of Mom + Pop Records!

Path To Wellness is available to purchase or stream HERE.


Top 11 @ 11 for June 10, 2021
Vote for Your Top 3 Y-Not Songs of the Week