Top 11 @ 11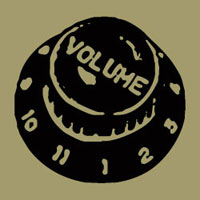 *Due to the Thanksgiving holiday, the next Top 11 @ 11 countdown will take place on Wednesday, November 22nd at 11am and 11pm. Voting closes at 10:30am that day.*

Vote for the next Top 11 @ 11 and you'll be entered to win a pair of tickets for Beach Slang and Dave Hause on Saturday, December 2nd at The T.L.A.!


Tickets are available to buy here.



Top 11 @ 11 for November 16, 2017
Sorry but voting is currently closed.
Check back soon to vote for next week's Top 11 @ 11